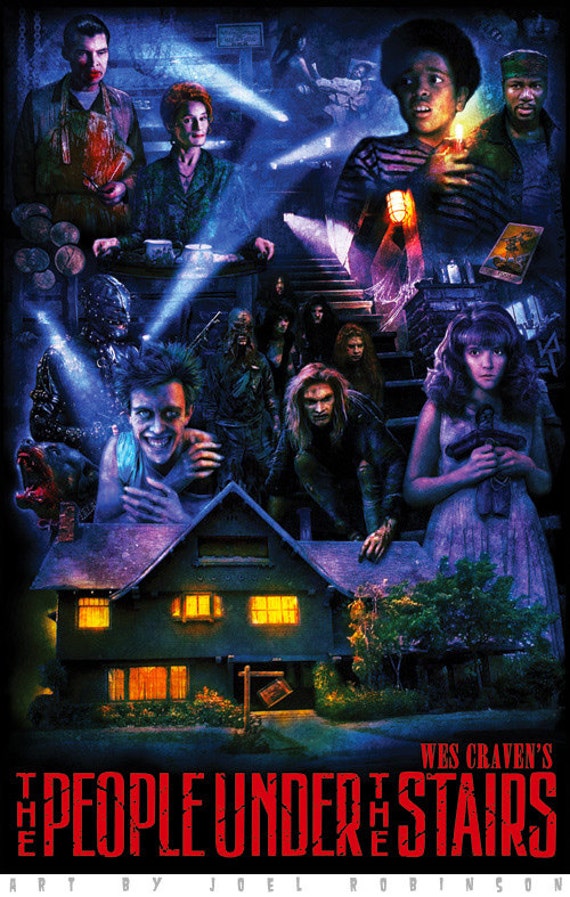 Funny how you look over your work and later realize what influenced some of your characters.
Omari, the hero of the Tales of Urban Horror series, brave, possessing a good heart but makes poor decisions is loosely based on "Fool," from Wes Craven's 1991 horror classic, People Under the Stairs, not to be confused with the group.
What appears as a simple horror is actually a story of a David in poverty taking on the Goliath of oppression
Here is a great article on the political relevance of Cravens overlooked jewel: click here
What are your thoughts on People Under the Stairs? If you haven't seen it, it's worth a watch.
AJHarper is the author of the Tales of Urban Horror series
harperworx@twitter